self-sacrifice
self-sac·ri·fice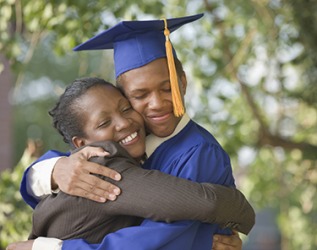 Alonzo earned a full scholarship to college which he credits to his mother's self-sacrifice.
noun
Self-sacrifice is giving up something you want or something you desire for the greater good or to help others.

An example of self-sacrifice is when you go without your morning latte so you can donate that amount of money to charity instead.
---
self-sacrifice
sacrifice of oneself or one's own interests for the benefit, or the supposed benefit, of others
---
self-sacrifice
noun
Sacrifice of one's personal interests or well-being for the sake of others or for a cause.
Related Forms:
self′-sac′ri·fic′ing

adjective
---
self-sacrifice

Noun
(plural self-sacrifices)
The giving up of one's own benefit, especially giving up one's life, for the good of others.

His brave self-sacrifice won him a posthumous medal, but I think he'd have preferred to receive it in person.
---