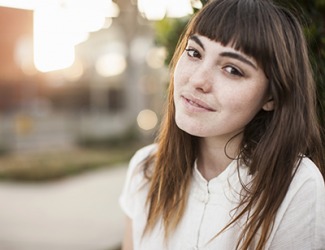 Angie learned to practice self love so she wouldn't continue to make unhealthy choices that had put her in bad situations in the past.
noun
Self love is the belief you hold that you are a valuable and worthy person.

An example of self love is when you have a positive view of yourself and are confident in yourself and your place in the world.
---
self-love
love of oneself
regard for oneself and one's own interests
---
self-love
noun
The instinct or desire to promote one's own well-being; regard for or love of one's self.
Related Forms:
---
self-love

Noun
Regard for oneself, love of oneself.
---