self imposed
self-im·posed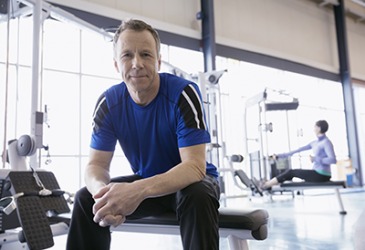 Greg has a set of self imposed rules that he follows to reach his goal of living to be one hundred years old.
adjective
The definition of self imposed is something that you require or expect of yourself, rather than something required by another.

An example of self imposed is when you require of yourself that you get all As in school.
---
self-imposed
imposed or inflicted on oneself by oneself
---
self-imposed
adjective
Imposed by oneself on oneself; voluntarily assumed or endured: self-imposed exile.
---
self-imposed

Adjective
(not comparable)
Voluntarily imposed upon oneself.
---