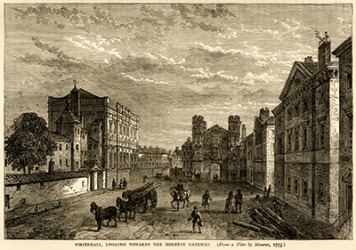 In an attempt to avoid sedition during a period of revolution in Europe, the British Parliament approved the Seditious Meetings Act in 1795 which restricted the size of public meetings to fifty people unless authorized by a magistrate.
adjective
The definition of seditious is a person, group or words that urge people to rebel against the government or other authority.

An example of seditious is Corazon Aquino, who led a revolution in the Philippines.
---
seditious
of, like, or constituting sedition
inclined toward or engaging in sedition
Origin of seditious
Middle English
cedicious
from Middle French
seditieux
from Classical Latin
seditiosus
---
seditious
adjective
Of, relating to, or having the nature of sedition: seditious speech.
Given to, engaging in, or promoting sedition. See Synonyms at insubordinate.
Related Forms:
---
seditious

---