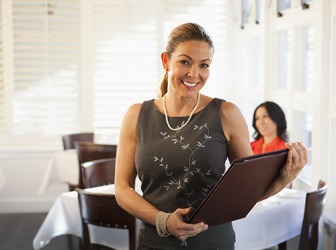 The restaurant hostess sat the customer at a table by the window.
abbreviation
The SAT is defined as the Scholastic Assessment Test, now called the SAT Reasoning Test, which is a test that measures the reading, writing and math levels of high school juniors and seniors.

An example of the SAT is the test many students take to get into college.
verb
Sat is defined as to have sit down or have been seated.

An example of sat is to have seated oneself in a particular seat at the movies.
---
sat
Sat
SAT
Scholastic Assessment Tests
---
sat
verb
Past tense and past participle of
sit
SAT
A trademark for a set of standardized college entrance examinations.
Sat.
---
sat

Verb
Simple past tense and past participle of sit.

I sat in the middle of the park.
---