removable

re·mov·able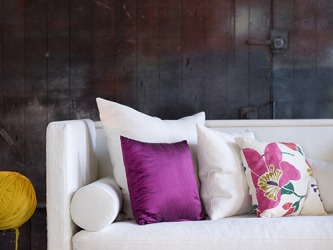 The removable decorative pillow covers can be changed out very easily because they have a zipper closure.
adjective
The definition of removable is something that is capable of being separated from a whole, lifted off or taken away.

When a jacket has a hood that can be zipped off with a zipper and then attached again if desired, this is an example of a removable hood.
---
removable
that can be removed
Origin of removable
Medieval Latin
removibilis
---
removable

Adjective
(comparative more removable, superlative most removable)
Able to be removed.

When the piece fell off, I was relieved to see that it appeared to be removable.
---