regarding

re·gard·ing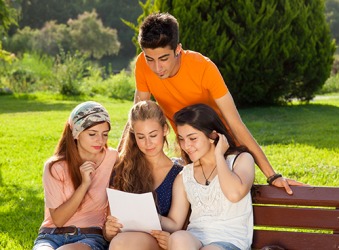 Lisa and her friends carefully read the letter regarding her acceptance to the college that she applied to at the beginning of her senior year in high school.
preposition
Regarding is defined as in reference to.

An example of regarding used as a preposition is the phrase "the letter regarding summer vacation," which means the letter about summer vacation.
---
regarding
with regard to; concerning; about
---
regarding
preposition
In reference to; with respect to; concerning. See Usage Note at
regard
.
---
regarding

Verb
Present participle of regard.
---