practicum

prac·ti·cum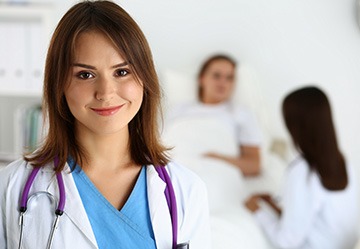 A medical student doing her practicum at the local hospital.
noun
The definition of a practicum is a hands on course in college or in academic study.

An example of practicum is clinical work in a hospital when you are studying to be a nurse.
---
practicum
a course involving activities emphasizing the practical application of theory, esp. one in which a student gains on-the-job experience in a field of study
Origin of practicum
German
praktikum
from Late Latin
practicum
, neuter of
practicus
, active: see practice
---
practicum
noun
A school or college course, especially one in a specialized field of study, that is designed to give students supervised practical application of previously studied theory: advanced practicums in teaching reading.
Origin of practicum
German
Praktikum
from
Late Latin
prācticum
neuter of
prācticus
practical
; see
practical
.
---
practicum

Origin
From Late Latin, neuter of practicus ("practical"), from Ancient Greek πρακτικός (praktikós, "of or pertaining to action, concerned with action or business, active, practical"), from πράσσω (prassō, "I do").
---