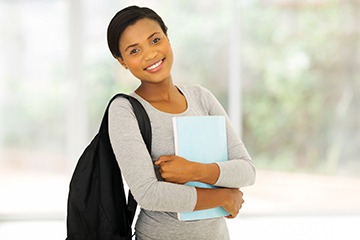 Tiffany's graduated at the top of her high school class and as a result of her efforts, her postsecondary education is getting paid for by scholarships.
adjective
The definition of postsecondary is a reference to any education beyond high school.

An example of postsecondary is a college education.
---
postsecondary
of or relating to education taking place following graduation from a high school
---
postsecondary

Adjective
(not comparable)
(education, US and Canada) Of or pertaining to education or educational institutions subsequent to secondary school or high school.

In its revised budget, the government has increased funding for postsecondary education.
---