photographer
[fə täg′rə fər]
noun
The definition of a photographer is a person who takes pictures.

A man or woman who takes pictures of nature for National Geographic is an example of a photographer.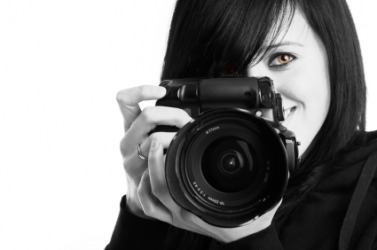 A photographer aims her camera.
---
photographer
noun
a person who takes photographs, esp. as an occupation
---
photographer
Noun
(plural photographers)
One who takes photographs, typically as an occupation.
Origin
photograph +"Ž -er, from Ancient Greek φωτός (phōtos), genitive singular of φῶς (phōs, "light") (fōs) and γράφω (graphō, "I write").
---