mobile phone
mo·bile phone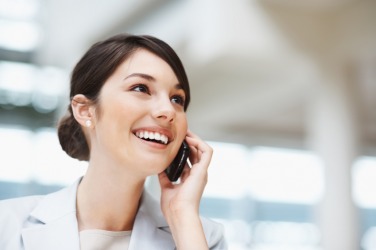 A woman using a mobile phone.
noun
The definition of a mobile phone, another term for a cell phone, is a handheld telephone that makes and receives call over a radio link and works on a network of cell sites or based stations as opposed to a land line telephone that is connected to a phone jack by wires.

A Blackberry cell phone or an iPhone are examples of a mobile phone.
---
mobile phone
---
mobile-phone

Noun
(plural mobile phones)
(UK, Australia, New Zealand) A portable telephone that connects with the telephone network over radio wave transmission.
Adjective
mobile-phone
attributive form of mobile phone, noun.
---
mobile phone - Computer Definition
---