leaves

leaves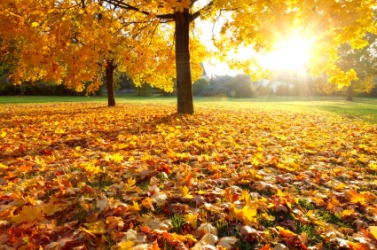 Colored leaves on the ground.
noun
The definition of leaves are parts of a plant or tree attached to the branches or stems.

An example of leaves are what fall from the tree in autumn.
verb
Leaves is defined as exits.

An example of leaves used as a verb is in the sentence, "He leaves the building," which means that he exits the building.
---
leaves
---
leaves
---
leaves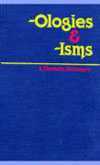 See also botany; flowers; grasses; plants; trees.
frondescence
1.
the process of growing leaves, as plants, trees, etc.
2.
the period during which leaves are put out. —
frondescent
,
adj
.
phyllody
the process by which floral organs turn into foliage. Also called
phyllomorphy.
phyllomancy
a form of divination involving the examination of leaves.
phyllomania
abnormal development of leaf tissue; the growth of leaves in abnormal quantity or unusual locations.
phyllomorphosis
the study of the transformations of leaves during different seasons.
phyllomorphy
phyllody.
phyllotaxy, phyllotaxis
1.
the arrangement of the leaves on the stem of a plant.
2.
the science or study of the arrangement and distribution of leaves. —
phyllotactic
,
adj
.
---
leaves

Noun
plural form of leave
Verb
third-person singular simple present indicative form of leave
---