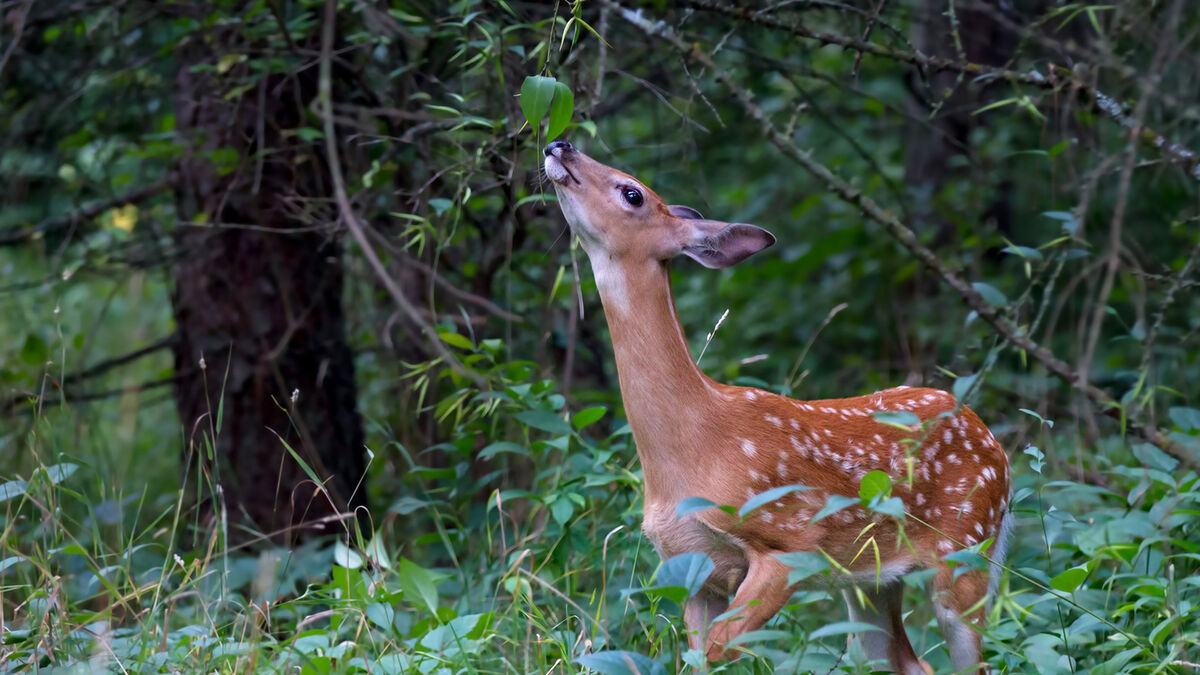 The definition of an herbivore is "any person, animal, or organism who mainly eats plants." This includes all types of plants and parts of plants from fruits and seeds to leaves and stems. Check out some common herbivore examples to see how these plant eaters survive and thrive.
If you look at any food web, you'll probably find a few different types of herbivores. While all herbivores eat plants, some eat mostly one type of plant or a specific part of plants.
These are the six main types of herbivores:
Frugivores eat mostly fruits.
Granivores eat mostly seeds.
Nectivores eat mostly nectar.
Folivores eat mostly leaves.
Xylophages eat mostly wood.
Detritivores eat mostly dead plant material.
Examples of Herbivorous Mammals
Most examples of common herbivores are mammals, or warm-blooded hairy animals that feed their young milk from mothers. Herbivorous mammals tend to eat grasses, leaves, and stems.
antelope
beaver
bison
buffalo
camel
cow
deer
donkey
elephant
giraffe
goat
gorilla
guinea pig
hare/rabbit
hippopotamus
horse
kangaroo
koala
manatee
mouse
panda
rhinoceros
squirrel
yak
zebra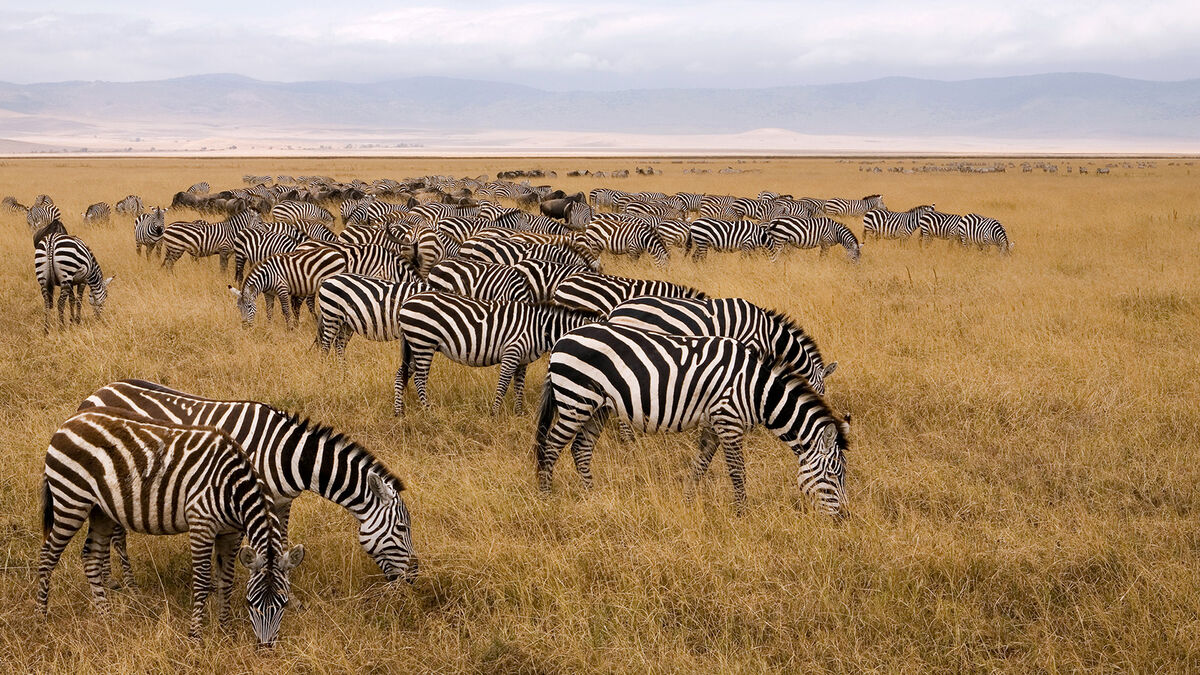 Examples of Herbivorous Birds
Many birds are omnivores or herbivores, but birds of prey are always carnivores. Herbivorous birds tend to eat seeds, nectar, and fruit.
cockatoo
emu
goose
hummingbird
oilbird
oriole
ostrich
parrot
rock ptarmigan
toucan
swan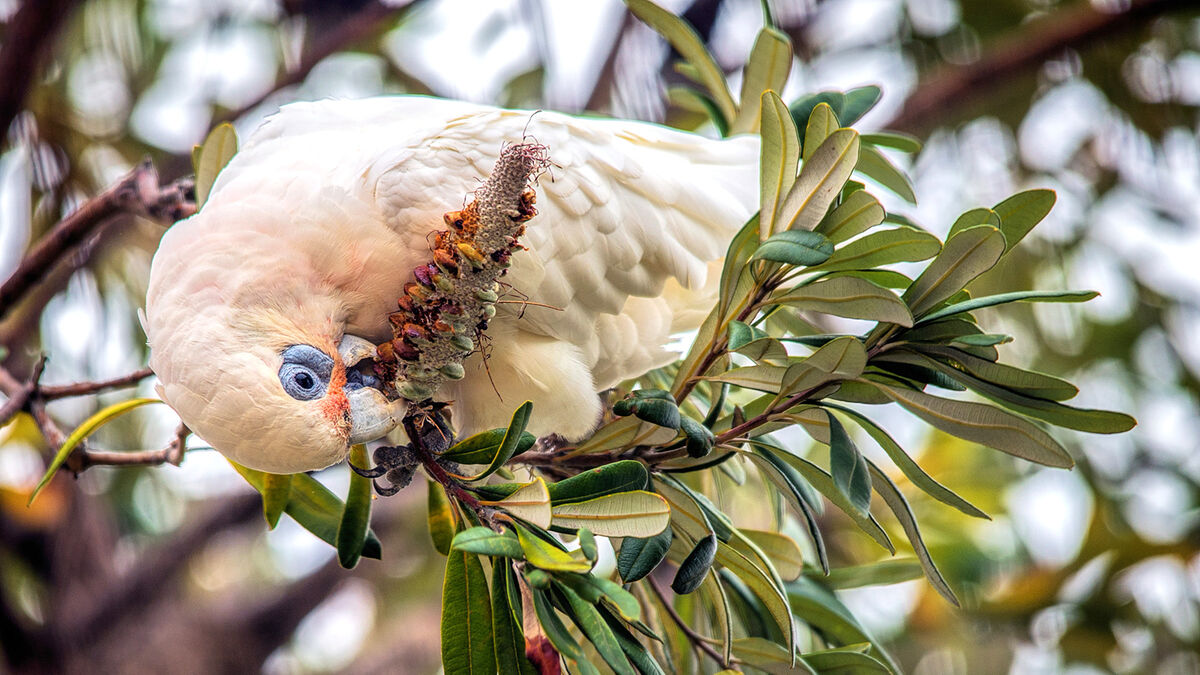 Examples of Herbivorous Invertebrates
Many insects and other types of invertebrates are herbivores that eat mostly nectar and leaves.
ant
aphid
butterfly
caterpillar
cricket
grasshopper
honeybee
leaf katydid
moth
slug
snail
termite
worm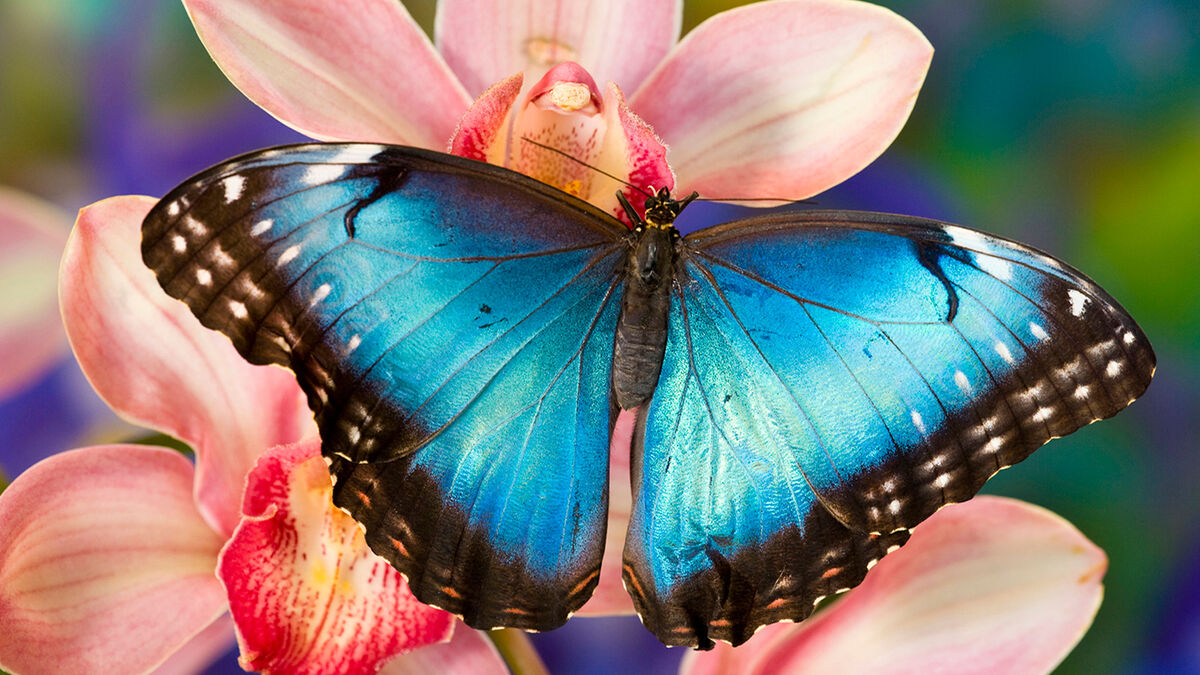 Examples of Herbivorous Amphibians and Reptiles
Only a few reptiles and amphibians are herbivores, most are carnivores.
chuckwalla
green iguana
tortoise