kisses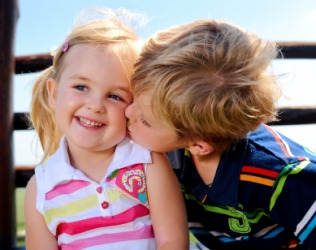 A little girl receives kisses.
noun
Kisses are defined as signs of affection made by pressing your lips to someone else's lips or other body part.

When you press your lips to someones fingers, face and lips in order to show affection to that person, these actions are examples of kisses.
---
kisses

---