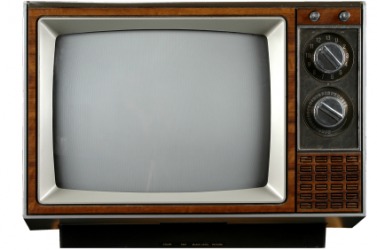 The television is often called an idiot box.
---
idiot box
Slang
television or a television set
---
idiot box
---
idiot box
Noun
(plural idiot boxes)
(idiomatic, chiefly US and Canada) Television.
Usage notes
The same term could also have an application towards computer screens and tablets.
Origin
An allusion to the supposed mind-reducing nature of television programming or its lack of educational value.
---