higher education
higher education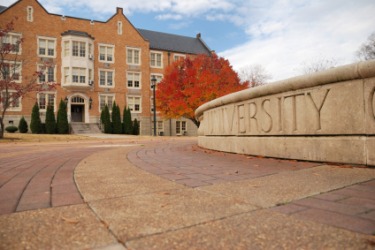 This university is a place for higher education.
noun
The definition of higher education is advanced learning, usually at the college level or beyond.

An example of higher education is getting your bachelor's degree.
---
higher education
college or university education
---
higher education
noun
Education beyond the secondary level, especially education at the college or university level.
---
higher-education

Noun
(uncountable)
University education or higher.
Continued education after the point at which attendance of an educational institution is no longer compulsory.
---