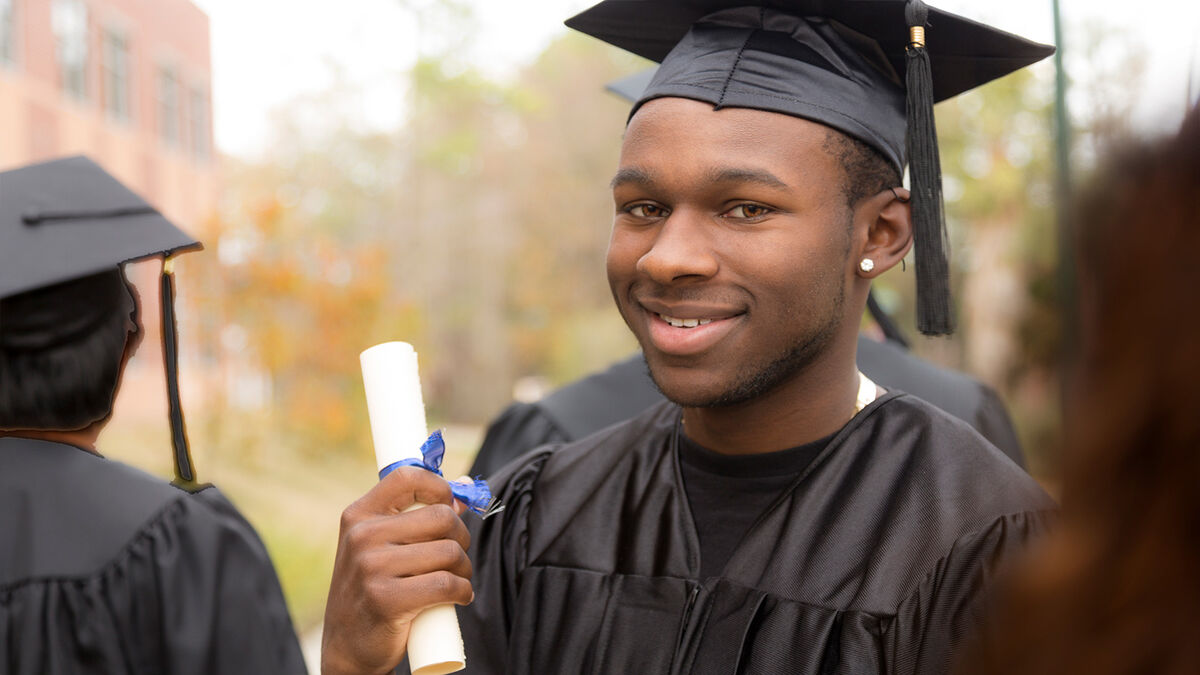 Have you seen the term "HBCU" in a political speech recently? HBCUs are an important part of American history – and its future. Learn more about the abbreviation HBCU, as well as important facts and history.
HBCU stands for "historically black colleges and universities." The term originated in the Higher Education Act of 1965, which describes HBCUs as "a school of higher learning that was accredited and established before 1964, and whose principal mission was the education of African Americans." While HBCUs were created for black students who could not attend white colleges, they are open to anyone who wants to attend.
History of HBCUs in America
The history of historically black colleges and universities stretches back to the mid-19th century. Many HBCUs were started by white missionaries and black ministers in church basements, farm buildings, and neighborhood homes. Most HBCUs were founded by Baptist and Methodist churches as well as the Freedmen's Bureau, which transitioned former slaves to freedom.
The first historically black colleges and universities were founded in the 1830s. They were intended to serve black students who faced racial discrimination when entering white colleges. The first HBCUs included:
The Institute for Colored Youth (est. 1837 Pennsylvania), now Cheyney University of Pennsylvania
Miner Normal School (est. 1851, Washington D.C.), now University of the District of Columbia
Ashmun Institute (est. 1854, Pennsylvania), now Lincoln University
Wilberforce University (est. 1856, Ohio)

LeMoyne Normal and Commercial School (est. 1862 as an elementary school, became a college in 1870, Tennessee), now LeMoyne-Owen College
These schools did not always escape discrimination and harassment by white populations. LeMoyne Normal and Commercial School in Tennessee was destroyed in the white riots of the Memphis massacre, but was rebuilt and opened again in 1867. Congress passed the Morrill Land-Grant Act of 1862 to provide land grants to colleges and universities, but the Southern segregation system prevented many HBCUs from receiving this funding.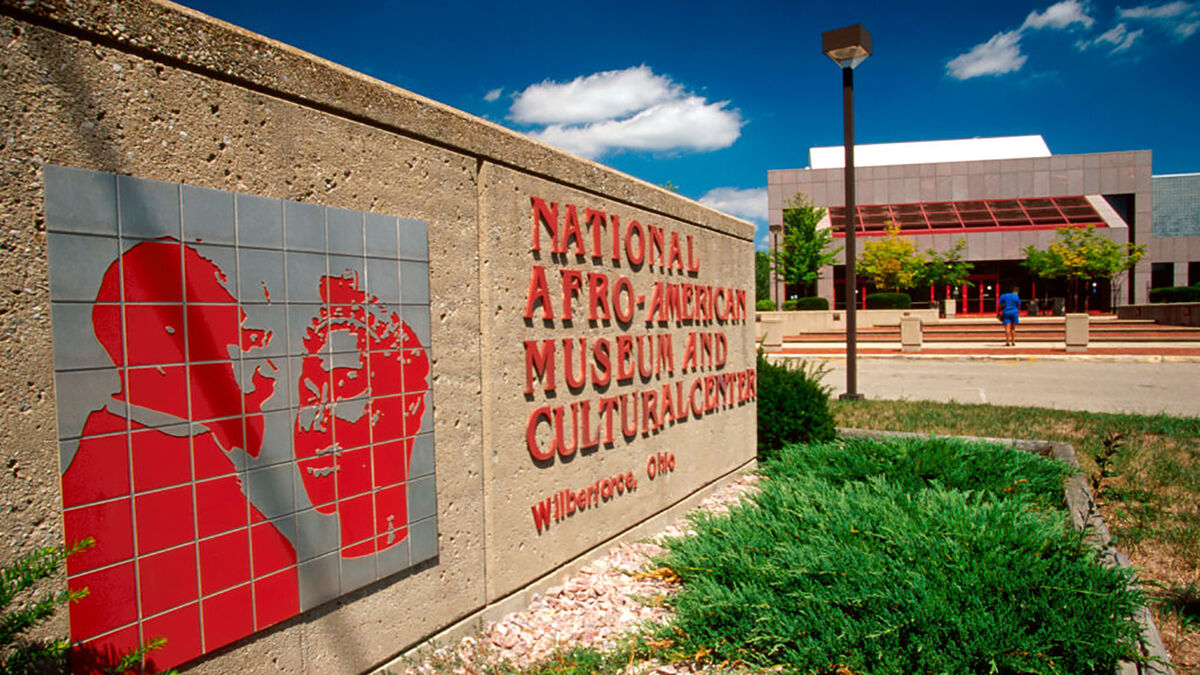 Once the Civil War was over, several institutions opened to serve newly freed black Americans. 22 public and private HBCUs were founded between 1865 and 1869, and another 47 opened before the turn of the century. Between 1900 and 1964, 27 HBCUs opened to black students.
Today there are over 100 HBCUs in the United States, nearly all of which are located in Southern states. Nearly half of these schools are privately owned, and the other half are public. HBCUs serve over 200,000 students, 22% of whom are non-black.
Students at HBCUs in the 21st century can graduate with any number of degrees. 37% of HBCUs offer associate's degrees and 83% offer bachelor's degree programs. You can earn a master's degree at more than half of HBCUs and a doctorate at 38% of campuses.
Famous graduates from HBCUs include Toni Morrison (Howard University), Thurgood Marshall (Lincoln University), Oprah Winfrey (Tennessee State University) Spike Lee (Morehouse College), Rev. Jesse Jackson (North Carolina A&T), and Alice Walker (Spelman College).
Some HBCUs, such as West Virginia State University and Bluefield State College, no longer have a black majority in their student bodies.
A large percentage of HBCU faculty in the 1930s and 1940s consisted of Jewish refugees fleeing Europe before World War II. Like black students before them, these immigrants faced discrimination from white colleges and universities.
More than half of America's public school teachers earned their degrees at HBCUs.
More than half of the nation's black women who achieve doctorate degrees in sciences are graduates of HBCUs, namely Spelman College and Bennett College.
Even though gradation rates at HBCUs are lower than they have previously been (59%), they are still higher than graduation rates of black students at non-HBCUs (32%).
There are four HBCUmedical schools: Howard University School of Medicine, Meharry Medical College, Morehouse School of Medicine, and Charles R. Drew School of Medicine and Science.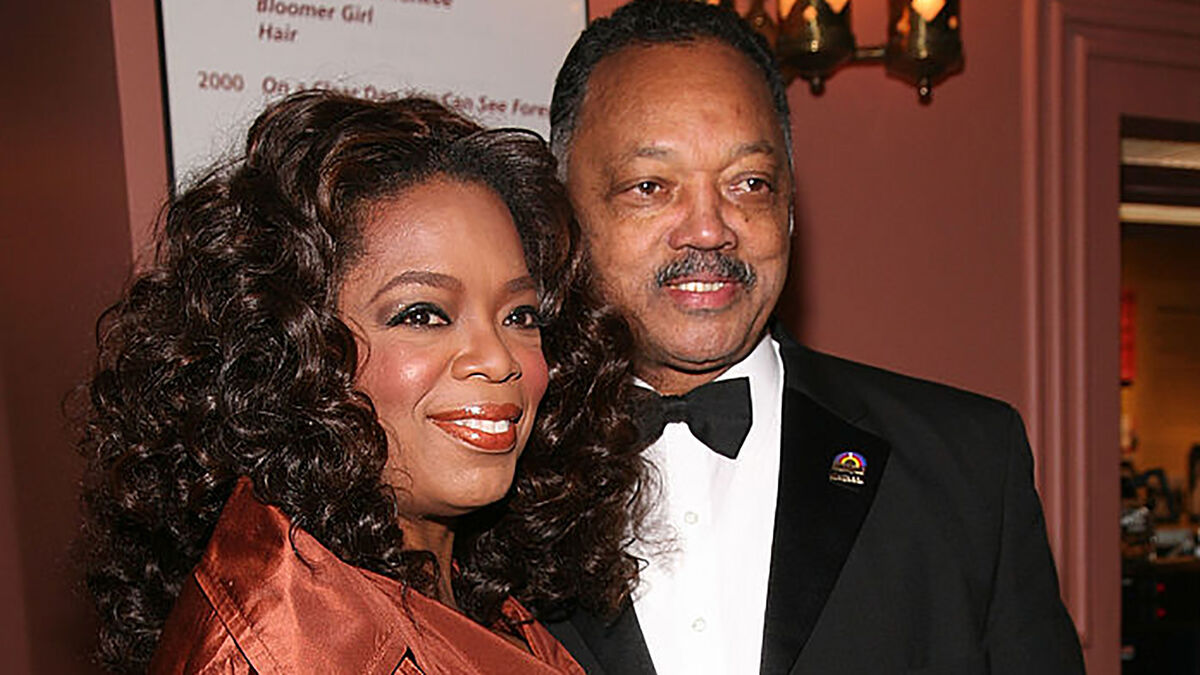 Diversity Is Part of America
Historically black colleges and universities were a necessary step between institutionalized slavery and true freedom for black Americans. They continue to serve their communities today by training leaders for the next generation. Keep the conversation about racial discrimination going with these excellent books about racial diversity and social justice.