fora

fo·ra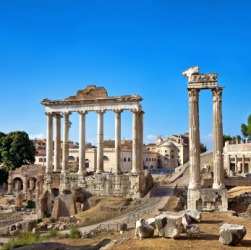 A fora in Rome.
noun
The definition of a fora is a place where you did business in Rome, or a general place to meet and discuss.

An example of a fora is the ruins of the Roman Forum.
A roundtable discussion on politics is an example of a fora.
---
fora
---
fora
---
fora

Noun
plural form of forum
Usage notes
The English plural forums is preferred to the Latin plural fora in normal English usage.
Ref: Modern English Usage, 2nd Edition, ed. Sir Ernest Gowers, Oxford 1968 (article '-um', p.658).
See also:
föra
---