ethos

e·thos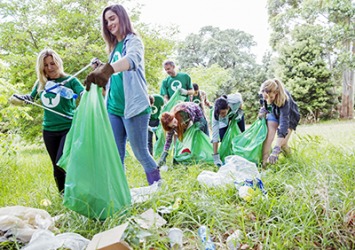 The volunteer environmental group live by the ethos of preserving the planet for future generations.
noun
Ethos is defined as the beliefs or ideas by which a person or group lives.

An example of an ethos is the community goals set in a mission statement.
---
ethos
the characteristic and distinguishing attitudes, habits, beliefs, etc. of an individual or of a group
Origin of ethos
Classical Greek
?thos
, disposition, character: see ethical
---
ethos
noun
The disposition, character, or fundamental values peculiar to a specific person, people, culture, or movement: "They cultivated a subversive alternative ethos" ( Anthony Burgess )
Origin of ethos
Greek
ēthos
character
; see
s(w)e-
in Indo-European roots.
---
ethos

Noun
(plural ethe or ethea)
terms etymologically related to ethos
Origin
From Ancient Greek ἦθος (ēthos, "custom, habit").
---