entreaty

en·treat·y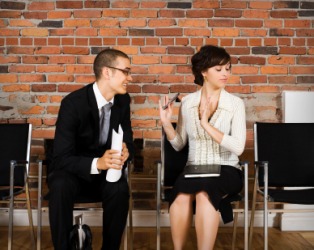 This woman rejects the mans entreaty.
noun
The definition of an entreaty is an earnest request.

When a strong advocate for peace earnestly begs for the war to stop, this is an example of an entreaty.
---
entreaty
noun
pl.
-·treat′ies
an earnest request; supplication; prayer
Origin of entreaty
Middle English
entrete
: see entreat
---
entreaty
noun
pl.
en·treat·ies
An earnest request or petition.
---
entreaty

---