noun
Dad is defined as a term used for your father.

An example of dad is the name you call the man who is your father.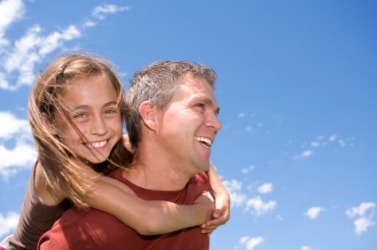 A young girl with her dad.
---
dad
---
dad
---
dad
Proper noun
One's father.

I will only do what Dad says.
---
dad - Computer Definition
(1) (Database Action Diagram) Documentation that describes the processing performed on data in a database.
(2) (Digital Audio Disc) See CD.
---