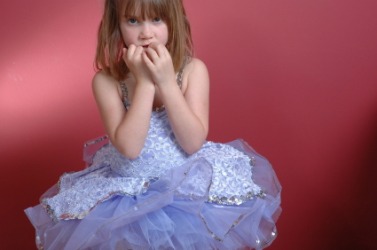 A little girl experiences butterflies before her performance.
noun
The definition of butterflies are nectar-feeding, flying insects with wings, or the term butterflies also refers to a feeling of nerves, which might cause a fluttering in your stomach.

Nectar feeding insects called Monarchs are an example of butterflies.
The nervous feeling that a child gets before her first dance recital is an example of butterflies.
---
Butterflies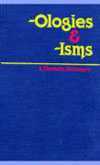 See also insects.
Lepidoptera
an order of insects comprising the butterflies, moths, and skippers, that as adults have four membranous wings more or less covered with scales. —
lepidopterous, lepidopteral,
adj.
lepidopterology
a branch of zoology that studies butterflies and moths. —
lepidopterist,
n.
---
butterflies

---