noun
The definition of Bernoulli's principle is the concept that an increase in a liquid's speed creates a pressure decrease and a decrease in a liquid's speed creates a pressure increase.

An example of Bernoulli's principle is the wing of an airplane; the shape of the wing causes air to travel for a longer period on top of the wing, causing air to travel faster, reducing the air pressure and creating lift, as compared to the distance traveled, the air speed and the air pressure experienced beneath the wing.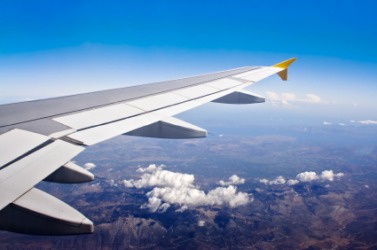 An airplane flies based on Bernoulli's principle.
---
Bernoulli's principle definition by Webster's New World
the statement that an increase in the speed of a fluid produces a decrease in pressure and a decrease in the speed produces an increase in pressure
Origin: after Daniel Bernoulli
Webster's New World College Dictionary Copyright © 2010 by Wiley Publishing, Inc., Cleveland, Ohio. Used by arrangement with John Wiley & Sons, Inc.
---
bernoulli's principle - Computer Definition
An increase in the velocity of a fluid that is accompanied by a decrease of pressure. Swiss scientist, Daniel Bernoulli (1700-1782), demonstrated that, in most cases, the pressure in a liquid or gas decreases as the liquid or gas moves faster. This explains in part why a wing lifts an airplane.