adjective
Ala is French and is defined as prepared in a certain way or for a particular person.

An example of ala used as an adjective is in the phrase "chicken ala king," which means chicken for a king, typically a chicken cooked in a cream sauce with green peppers, mushrooms and red peppers.
noun
The definition of an ala is a wing like structure.

An example of an ala is the wing of an airplane.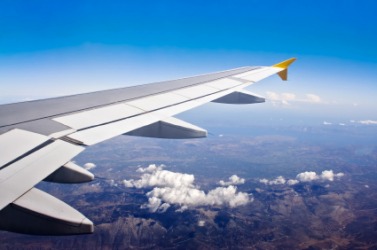 An example of ala is this airplane wing.
---
ala
noun
pl.
alae
Zool.

a wing
a winglike structure, as a lobe of the ear or a side petal of a butterfly-shaped corolla
Origin of ala
Classical Latin a wing: see aileron
American Library Association
---
ala
noun
pl.
a·lae
Zoology A wing or winglike structure or part.
Anatomy A flat, winglike anatomic process or part, especially of bone.
Botany The flattened border of some stems, fruits, and seeds, or either one of the two side petals of certain flowers in the pea family.
Origin of ala
Latin
āla
,
wing
.
---
ala
---