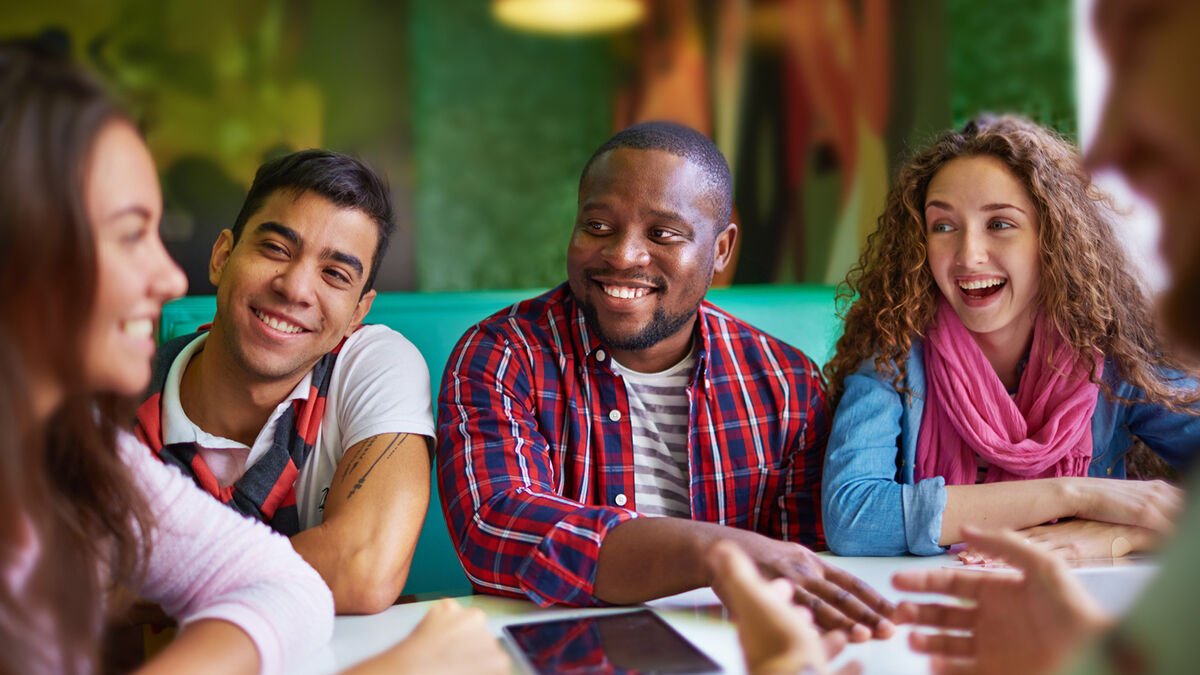 Don't wait until you take a trip to another country to learn a second language! Becoming bilingual, or being able to speak a second language, has a variety of benefits. Keep reading to learn about the economic, cultural, and academic benefits of learning a second language.
The Most Common Second Language Benefits
Each individual has their own reasons for learning a second language. But no matter the inspiration, these learners experience unique rewards, some of the benefits of learning a second language are universal. Here are some of the ways that learning another language can positively impact your life.
Historically, the motivating factor for learning a second language has been money. Languages spread and developed because of international travel and trade in port towns. These simplified languages, or pidgins, then evolved into complete language systems spoken by a wider range of people.

Modern economic benefits of learning a second language include:
Employment at international corporations - These companies expect employees to function fluently in several languages.
Job security - An employee who knows two languages is more valuable to an employer than another employee who speaks only one language.
Higher income - Because of their job value and versatility, bilingual employees make more money than others on average.
Easier to find a job - In the 21st century, possible employers often require (or at least prefer) job applicants to know a second language.
Advancement opportunities - Employees who know a second language are more likely to be promoted to higher positions in a company.

As globalization increases, the old boundaries that separated language groups are becoming increasingly blurred by the relative ease of travel, advances in technology, and internationally focused economic systems. As a result, second language benefits have never been more valuable.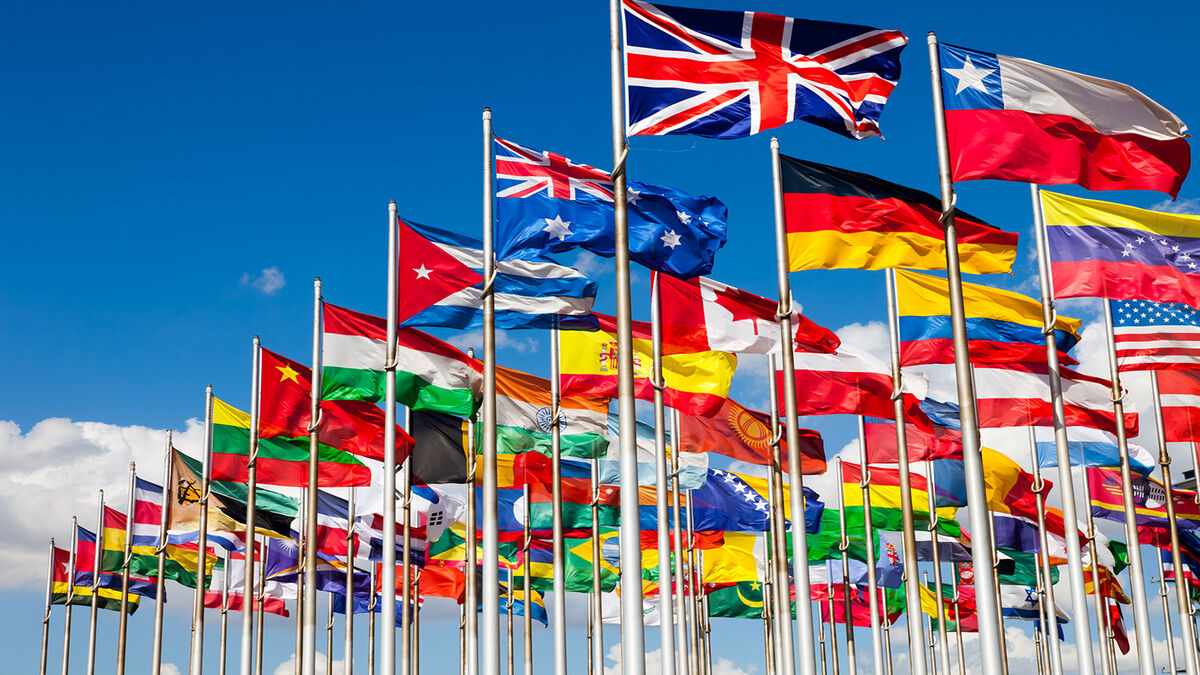 Languages are a vehicle for the free exchange of ideas. Whether it's because you want to live in another country or you want to befriend someone from a different culture, knowing how to speak to each other is important. Here are some cultural benefits for learning a second language:
Mutual understanding - It's easy enough to have misunderstandings in your native language. Learning a new language helps you understand the nuances of someone's position and circumstances.
Cultural diffusion - Learning another language can inspire you to bring more from that culture into your everyday life. Yoga, jazz, sushi, and cultural holidays are all examples of positive cultural diffusion.
Making travel easier - You can learn basic phrases like "where is the bathroom?" in ten different languages, but becoming fluent in another language makes traveling to another country fulfilling on a new level.
Improving social skills - Conversation skills from a learned language easily translate to your native language, making you a better friend and conversational partner in every language.
Becoming a citizen of the world - Knowing only one language keeps you stuck in your own country and native tongue. Expanding your mind to allow another culture enables you to appreciate your global neighbors.
When people can communicate comfortably in a shared language, they naturally learn more about one another. The more they learn, the less they see one another as "others." Being able to exchange cultural information goes a long way towards forming meaningful bonds between communities.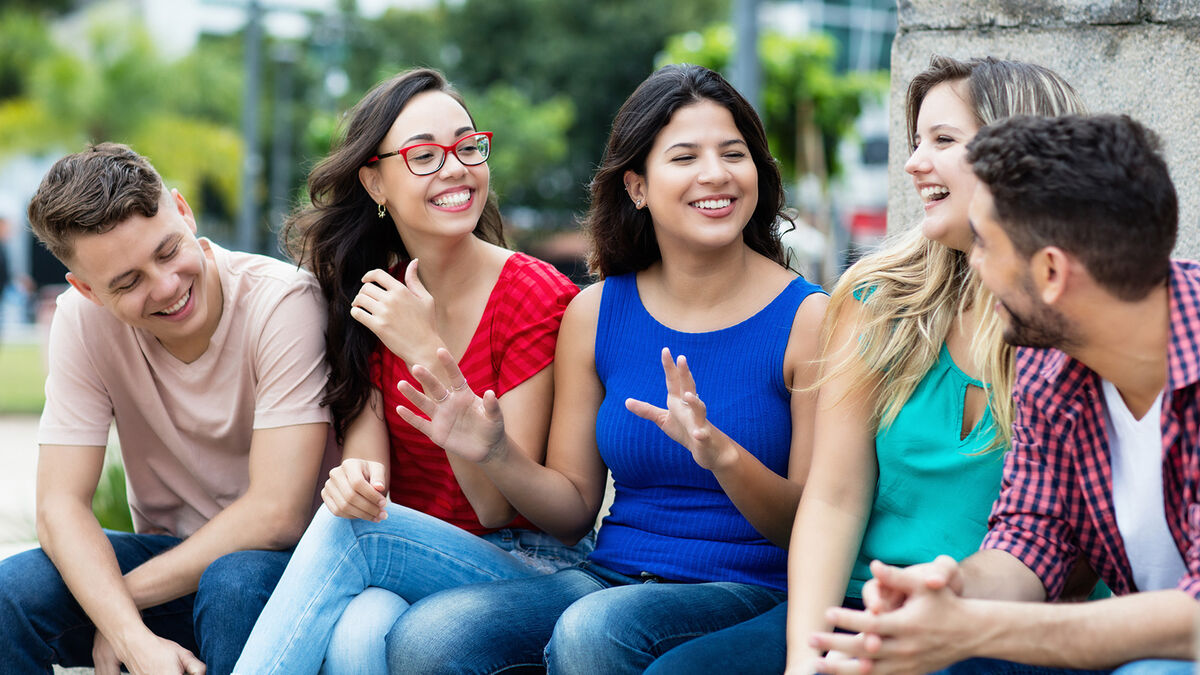 Learning a second language allows you to acquire underlying linguistic knowledge. The acquisition of native languages is an involuntary process, prompting one to accept many of the rules of language form and structure without understanding them. When an individual learns a language later in life, the process is more conscious, academic, and theoretical.

Academic and linguistic benefits to learning a second language include:
Improved grammar and syntax understanding - Many students learn about grammatical constructs for the first time when they learn a new language. The conscious process of writing a proper sentence in another language can help you examine the way you write and speak every day.
Helps to delay neurological diseases - Keeping your brain agile and working in analytical ways can ward off conditions like Alzheimers and dementia.
Improved socioemotional intelligence and empathy - Studies have shown that learning a second language makes your brain work harder to understand another person's ideas, making you automatically more empathetic.
Availability of books, authors, and ideas - Chances are, the most brilliant thinkers in history did not speak your native language. Translations can inherently change the meaning and impact of a written work. Reading literature or essays in a writer's own language can add layers of understanding and reduce simplification.
Easier to learn more languages - Once you're acquired a second language, it's far easier to learn a third. And even easier to learn a fourth or fifth language after that!
The act of identifying structures and forms in a new language goes a long way towards being able to recognize similar aspects in the learner's native language. Often, the process of learning a new language actually improves the learner's understanding of their native language as well.
Second Language Development
In some parts of the world, children grow up surrounded by more than one language. They develop the ability to speak in multiple languages very naturally. Others grow up in monolingual places and find that learning a second language is more challenging. After childhood, the areas of the brain that are responsible for language acquisition become more fixed, and the process of picking up additional languages becomes more academic and less organic.
The First Step Toward Bilingualism
Learning a second language offers so many benefits and virtually no drawbacks. So why not get started now? Check out an overview of the five components of second language acquisition theory to find your best options toward bilingualism.