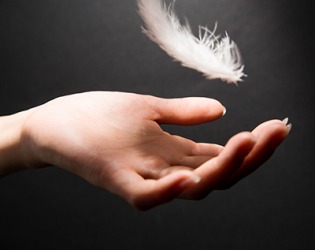 Slant Rhyme poem by Emily Dickinson: "Hope" is the thing with feathers / That perches in the soul / And sings the tune without the words / And never stops at all,
noun
The definition of a slant rhyme is when there is a close, but not exact, rhyme.

An example of slant rhyme is barn and yard.
---
slant rhyme
rhyme in which there is close but not exact correspondence of sounds (Ex.: lid, lad; wait, made)
---
slant rhyme
noun
A partial or imperfect rhyme, often using assonance or consonance only, as in dry and rise or grown and moon. Also called half rhyme . Also called near rhyme .
---
slant-rhyme

Noun
(plural slant rhymes)
half rhyme
---