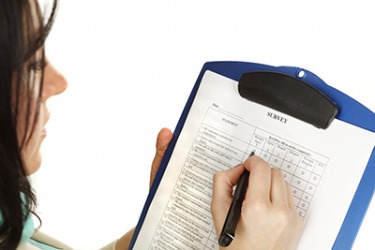 Situational variations were determined based on the responses collected from the survey.
adjective
The definition of situational is a person or thing in regards to surroundings or circumstances.

An example of situational is how a person reacts in different environments; called situational reactions.
---
situational

Adjective
(comparative more situational, superlative most situational)
Of or pertaining to a particular situation.
---