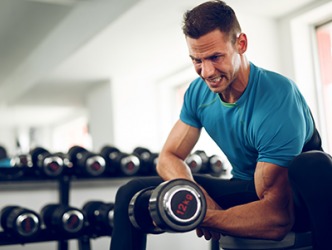 Justin wanted to increase his sex appeal so he started lifting weights.
noun
Sex appeal is defined as having some trait or characteristic that causes people to become interested or even sexually aroused.

A famous and hot movie star who gets all the girls giggling and excited is an example of someone who has sex appeal.
---
sex appeal
the physical attractiveness and erotic charm that make a person sexually attractive
---
sex appeal
noun
Physical or other personal qualities that are considered to be sexually attractive.
Slang General appeal; power to interest or attract.
---
sex-appeal

Noun
(plural sex appeals)
---