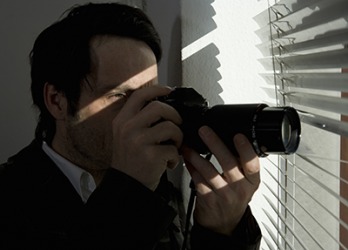 Reuben is a self-styled private investigator with no experience or formal training.
adjective
The definition of self-styled refers to a description that you give to yourself or a claim you make about yourself.

An example of self-styled is when you declare yourself a computer expert.
---
self-styled
considered and called (something specified) only by the individual himself or herself; alleged (to be such) only by the person concerned; pretended; professed: a self-styled expert
---
self-styled
adjective
As characterized by oneself, often without right or justification:
"poets, real or self-styled"
(
Constantine Fitzgibbon
) See Usage Note at
so-called
.
---
self-styled

Adjective
(not comparable)
Claimed by the recipient, as a title one given to oneself.

This self-styled king of the hill must prove himself before the title has any worth.
---