self analysis
self-a·nal·y·sis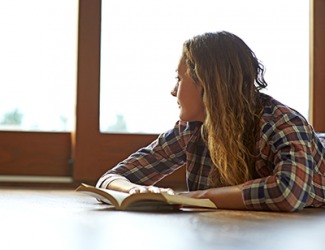 Marcie figured that it might help her cope with her Lyme disease diagnosis by doing a thorough self analysis and learning everything about it.
noun
Self analysis is defined as an evaluation of one's own thoughts and behaviors.

An example of self analysis is the reading and application of a psychology textbook by a sister to figure out why she has been acting very hostile lately to a sibling.
---
self-analysis
analysis of one's own personality without the help of another
---
self-analysis
noun
pl.
self-a·nal·y·ses,
An independent methodical attempt to study and comprehend one's own personality, emotions, and behavior.
Related Forms:
self′-an′a·lyt′i·cal self′-an′a·lyt′ic

adjective
---
self-analysis

Noun
Analysis performed on oneself, introspection.

Self-analysis of my interactions with others fails because though I understand myself I can't understand others.
---