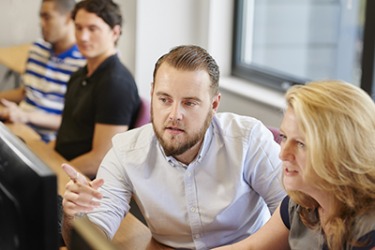 Mary enrolled in an HTML class on her journey of self-actualization to fulfill her desire of embarking on a new career.
noun
Self-actualization is defined as fully developing yourself and your skills.

An example of self-actualization is going to a course to help you discover your strengths.
---
self-actualization
full development of one's abilities, ambitions, etc.
---
self-actualization

Noun
(usually uncountable, plural self-actualizations)
Psychological development that can be achieved when all basic and mental needs are fulfilled. [1950 to date]
---