seafront

sea·front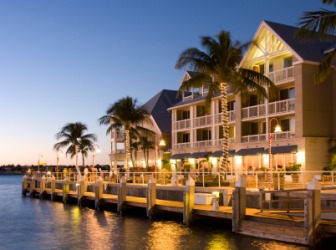 A seafront hotel.
noun
The definition of seafront is the area next to the water in a seaside town.

The area next to the sea is an example of the seafront.
---
seafront
the part of a town or other built-up area facing on the sea
---
seafront
noun
A strip of land at the very edge of the sea, especially land desirable for a resort.
---
seafront

---