ruffle someones feathers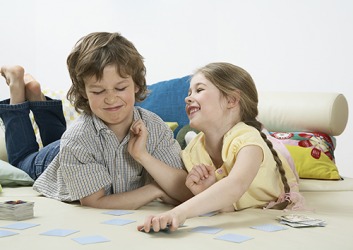 It really ruffles Brandon's feathers that his sister gloats when she beats him playing cards.
idiom
To ruffle someone's feathers is defined as to do something to cause confusion, agitation, irritation or annoyance in that person.

An example of ruffle someone's feathers is when you purposely gloat about the football team you love defeating the football team your brother loves.
---
ruffle-someone-s-feathers

---