rota

Ro·ta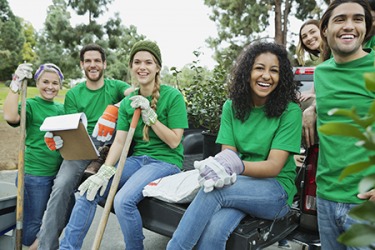 Josh read the rota out loud to the group of volunteers so that each person understood their duties for the day.
noun
The definition of a rota is a list or schedule dictating when people are assigned to do a certain job, or an ecclesiastical court of the Roman Catholic church.

When there is a schedule on the door of your apartment indicating whose week it is to take out the trash and do the dishes, this is an example of a rota.
The court of the Catholic Church that a religious dispute would be heard by is an example of a rota.
---
rota
Chiefly Brit.

a roster, esp. one listing the rotation of duties
[R-]

R.C.Ch.

an ecclesiastical court of appeal in Rome, as for matrimonial cases
Origin of rota
L, wheel: see roll
---
rota
noun
Chiefly British A roll call or roster of names.
Chiefly British A round or rotation of duties.
Rota Roman Catholic Church A tribunal of prelates that serves as an ecclesiastical court.
Origin of rota
Latin
wheel
; see
ret-
in Indo-European roots.
Rota
An island of the western Pacific Ocean in the southern Mariana Islands north of Guam. The Japanese used it as a base for their attack on Guam, December 8-11, 1941. Rota remained in Japanese hands until the end of the war.
Related Forms:
Ro′ta·nese′

adjective

noun
---
rota

Origin
From Latin rota ("wheel").
Noun
(plural rotas)
Part or all of this entry has been imported from the 1913 edition of Webster's Dictionary, which is now free of copyright and hence in the public domain. The imported definitions may be significantly out of date, and any more recent senses may be completely missing.
---