relive

re·live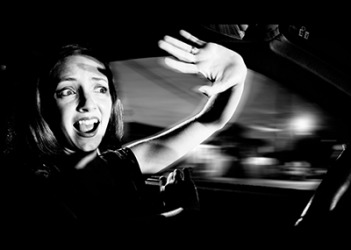 Lindsay relives the car accident almost every night in her dreams even though it happened over two months ago.
verb
To relive is to go through something again, either literally or in your mind.

If you are involved in an auto accident and you keep replaying it over and over in your mind, this is an example of when you relive the accident.
---
relive
transitive verb
-·lived′

,

-·liv′ing
to experience again (a past event) as in the imagination
---
relive
verb
re·lived, re·liv·ing, re·lives
verb
transitive
To undergo or experience again, especially in the imagination.
verb
intransitive
To live again.
---
relive

Verb
(third-person singular simple present relives, present participle reliving, simple past and past participle relived)
(intransitive) To come back to life.
To experience (something) again; to live over again. [from 18th c.]

I relive that horrible accident every night and wake screaming, just as I screamed when it happened.
Origin
From re- +"Ž live.
---