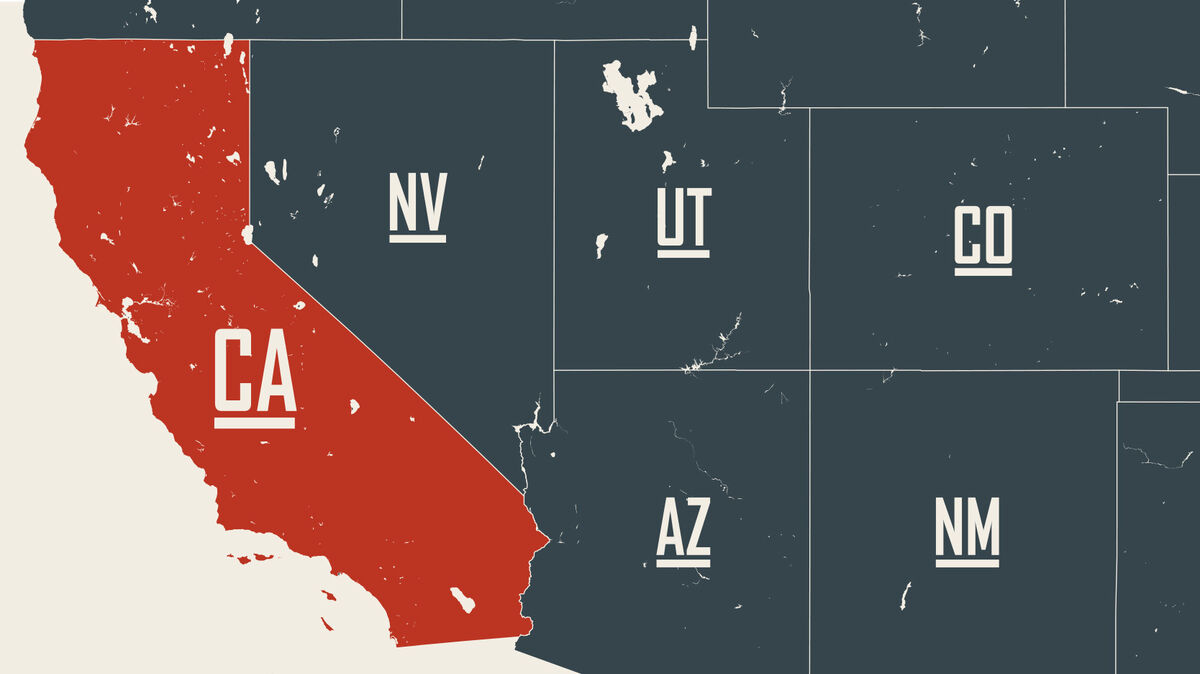 California is a fascinating place. There are many entertaining and interesting facts that make this remarkable state truly unique. Discover a selection of fun facts about California!
Fun Facts About California's Size and Impact
No matter how you look at it, there's nothing small about California! From the state's population to its size and economy, there's a lot to explore about California's impact.
Entertaining Facts About California Activities
There are a lot of great activities and attractions to explore throughout California. Whether you live there or plan to visit, there is no shortage of fun to be had!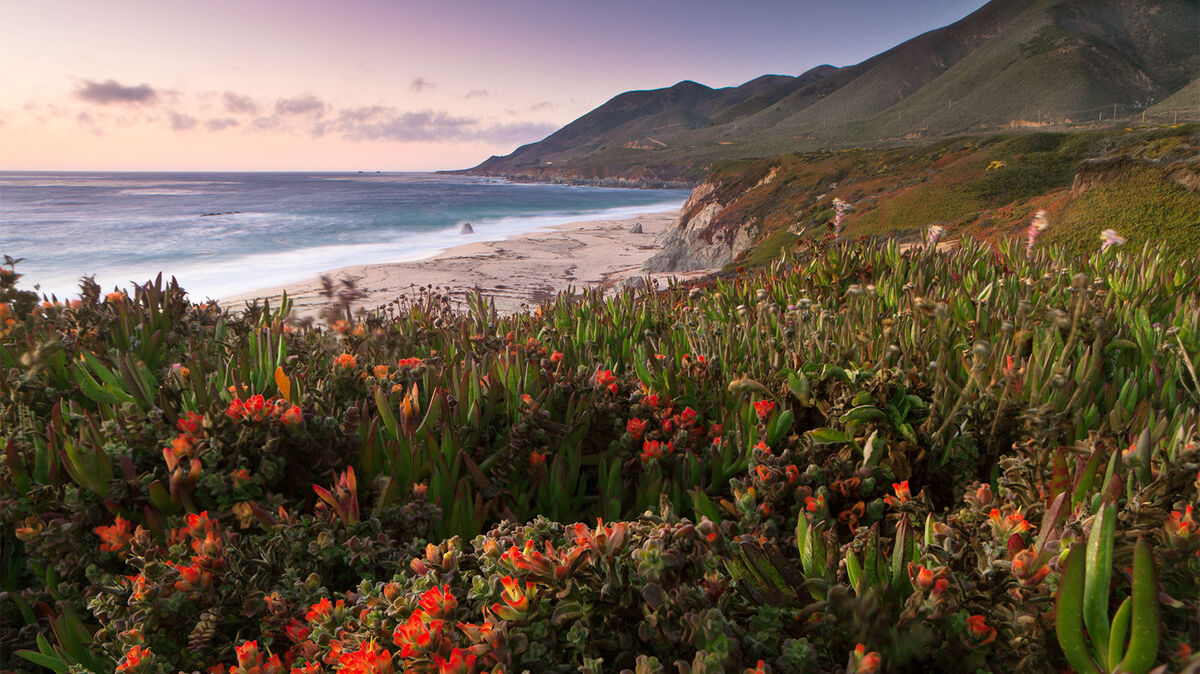 Fascinating Facts About California's History
California has a rich and storied history to explore. Its history began long before becoming a U.S. state and continues with every passing day.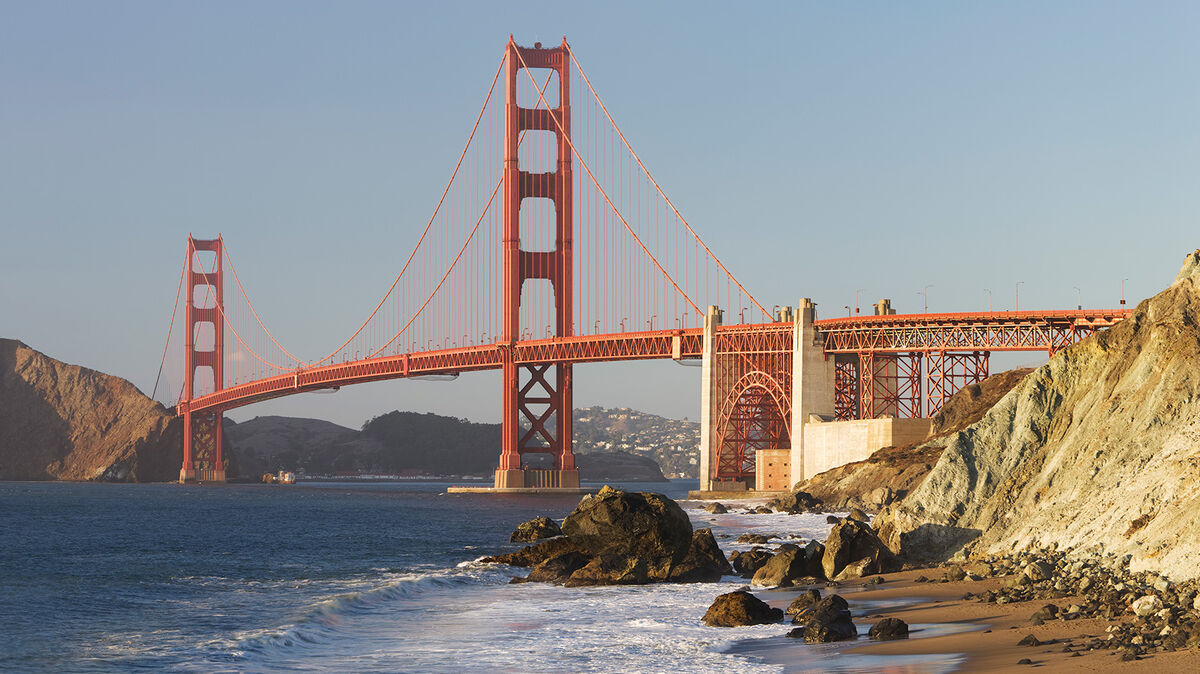 At the time San Francisco's Golden Gate Bridge opened in 1937, it was the longest suspension bridge in the world. Even now, the engineering marvel is still the second-largest bridge of its kind.
Californa hasn't been part of America since the country began. Prior to becoming a state, the land that is now California was under Spanish rule, then Mexican rule.
California is the 31st state. It received statehood in 1850. It was admitted between Wisconsin (the 30th state) and Minnesota (the 32nd).

California entered the United States as a free state, which means that slavery was never legal in the state.
Sacramento has been California's capital city since 1854, but the state went through two other capital cities (San Jose and Vallejo) before settling on Sacramento.
California's state flag relates to the Bear Flag Revolt, an incident that occurred in 1846 while California was under Mexican rule. Some settlers staged a revolt, declaring California to be an independent republic. The flag those settlers used became the state flag in 1911.
Get to Know the U.S. States