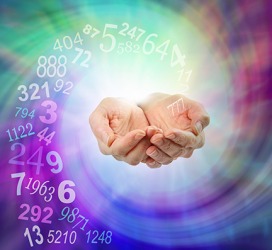 Numerology is a type of pseudoscience.
noun
The definition of pseudoscience is a set of beliefs, theories or practices falsely believed to be based on scientific evidence.

An example of pseudoscience is the belief in numerology, the relationship between certain numbers and people and events.
---
pseudoscience
facts and principles systematized and presented as science, but having no true scientific basis or application
any field or theory presuming without warrant to have a scientific basis or application
---
pseudoscience
noun
A theory, methodology, or practice that is considered to be without scientific foundation.
Related Forms:
pseu′do·sci′en·tif′ic

adjective
---
pseudoscience

Noun
(plural pseudosciences)
---
pseudoscience - Computer Definition
---