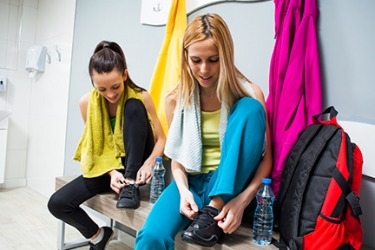 Grabbing a water bottle then lacing up their running shoes is the preparational routine that Leah and Ellie do every time they jog together after work.
adjective
The definition of preparational is something done to be ready for something.

An example of preparational is putting on running shoes before going for a run; a preparational step before running.
---
preparational

Adjective
(not comparable)
---