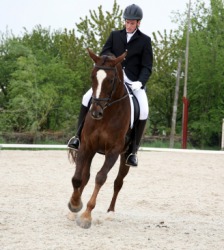 A young horseman.
---
horseman
noun
pl.
horsemen
a man who rides on horseback
a man skilled in the riding, managing, or care of horses
Origin of horseman
Middle English
horsman
---
horseman
---
horseman
Noun
(plural horsemen)
A man who rides a horse.
A man skilled in horsemanship.
A swift-running land crab of the genus Ocypoda, living on the coast of Brazil and the West Indies.
A West Indian fish of the genus Eques, such as the light-horseman (Eques lanceolatus).
---