excrement

ex·cre·ment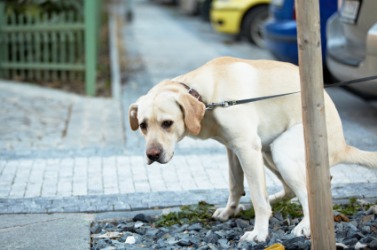 Dog poop is excrement.
noun
Excrement is defined as poop or feces.

Dog poop is an example of excrement.
---
excrement
waste matter from the bowels; feces
Origin of excrement
French
excrément
from Classical Latin
excrementum
, that which is sifted out, refuse from
excretus
: see excrete
---
excrement
noun
Waste material, especially fecal matter, that is expelled from the body after digestion.
Origin of excrement
Latin
excrēmentum
from
excernere
excrē-
to excrete
; see
excrete
.
Related Forms:
ex′cre·men′tal ex′cre·men·ti′tious

adjective
---
excrement

---