eek
[

ēk

]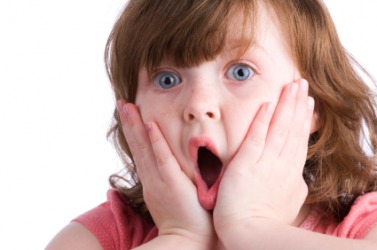 Eek!!
interjection
Eek is defined as a sound you make when you are suddenly scared or surprised.

Eek is what you would say when you suddenly see a mouse in your kitchen.
---
eek
interjection
used to signify surprise or sudden fright
---
eek
Proper noun
A river in Alaska.
Usage notes
This is the currency code used in the ISO 4217 standard.
---