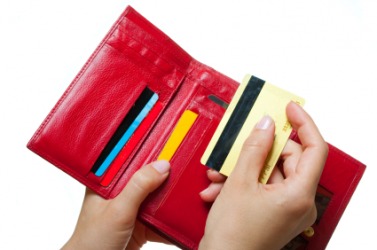 This person is a cardholder.
noun
The definition of cardholder means someone who owns and benefits from the use of a membership card, particularly a credit card.

Someone with a VISA credit card in their wallet is an example of a cardholder.
---
cardholder
a person having a card, often, specif., a credit card, entitling him or her to certain privileges, services, benefits, etc.
---
cardholder
noun
One who holds a card, especially a credit card.
Related Forms:
---
cardholder

---