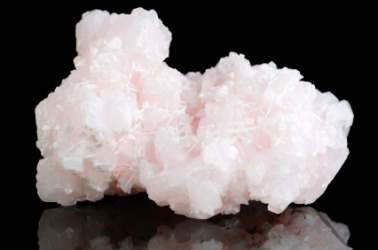 Calcite or calcspar mineral crystal.
---
calcite
noun
a soft, rhombohedral form of calcium carbonate, CaCO, found in marble, limestone, and chalk
Origin of calcite
; from Classical Latin
calx
(see calcium) + -ite
---
calcite
noun
A common crystalline form of natural calcium carbonate, CaCO3, that is the basic constituent of limestone, marble, and chalk. Also called calcspar.
Related Forms:
---
calcite
---