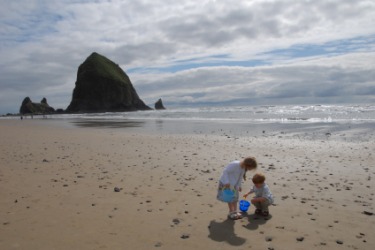 Two young beachcombers.
---
beachcomber
noun
comber (sense )
a man who loafs on beaches or wharves, esp. on a South Sea island, living on what he can beg or find
a person who spends time on a beach looking for lost or discarded items, natural specimens, etc. that are useful or interesting
---
beachcomber
noun
One who scavenges along beaches or in wharf areas.
A seaside vacationer.
Related Forms:
---
beachcomber
Proper noun
A town on Phillip Island in Victoria, Australia.
One of the Mamanuca Islands in Fiji.
---