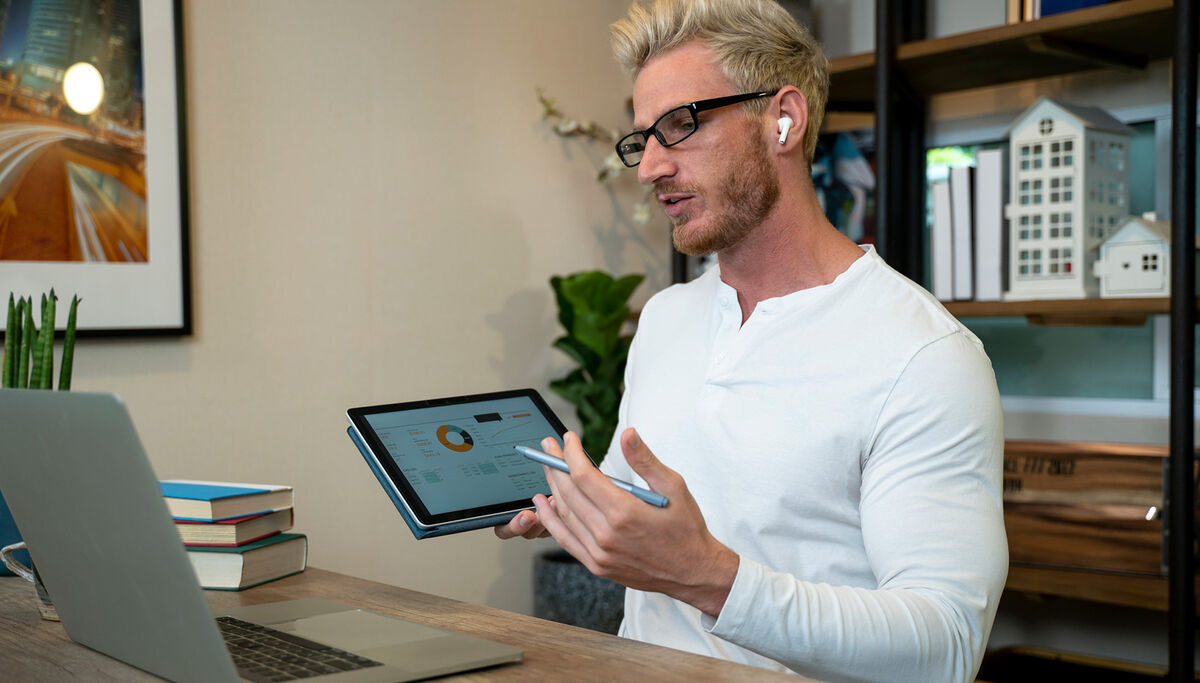 Are you wondering how to write a journal article? If your goal is to get your work published in an academic journal, you'll need to start by posing an interesting research question and conducting a well-designed research study that is both reliable and valid. Next, you'll need to present the results in a well-written article. Sharing unique information is what academic article writing is all about.
Creating Content for a Journal Article
Writing a successful academic journal article requires quite a bit of work before you actually start writing, as you'll need to conduct original research to write about.
Academic journals publish the results of research studies, so you'll need to select a topic of interest to academic professionals within your field of study. Start by posing an interesting research question and hypothesis, then design a research study to help you investigate the question. Be sure your study is unique, as journals are not likely to publish articles that don't contribute new knowledge to the field.
Before you dive into the study, it's important to know whether you will be the sole researcher or author or if you will work as part of a team. If there will be multiple authors, each person should ideally be involved from the very beginning.
If you are a graduate student, consider asking a professor to be involved as a contributor. You may also want to ask a classmate (or a few classmates) who share common interests to co-author. If there are multiple authors, the entire process of conducting research and writing the article should be a collaborative effort.
Every study involves gathering data to analyze. You may need to submit an academic research proposal before you get started. The nature of your research question and/or hypothesis will determine how you go about analyzing data. Once you have the results, you can look for trends and interesting results to focus on as the content for your journal article.
Writing Steps for an Academic Journal
Once you have interesting data appropriate for submission to an academic journal for publication in the form of an article, that is the appropriate time to begin writing a journal article.
1. Identify Your Target Journal
Since each journal has specific requirements for submissions, consider which publications are most likely to be interested in publishing an article on the topic of your study. Once you have a shortlist of journals, review their submission guidelines very closely so you can narrow down to the one you will submit to first.
It is not acceptable to submit the same article to more than one academic journal at the same time. Instead, you'll need to submit to your first choice and wait to hear back from them before submitting elsewhere.
Once you have selected a journal for your initial submission, consider who the publication's audience is. Review past copies of the journal to get an idea of what they publish.
If subscribers are members of a certain professional organization, research that organization to get a sense of members' primary interests and the tone of what they publish. Anything you can do to improve your understanding of the audience will help you improve your chances of writing a piece that will be accepted by the publication.
3. Follow All Manuscript Requirements
Each journal has specific manuscript requirements, which you should be able to find on the publication's website. Follow them precisely. The most well-written article that reveals fascinating results will be rejected if the author(s) fail to adhere to the publiciation's manuscript requirements. Typical manuscript requirements include:
word length (minimum and maximum)
specific sections that must be included
specific citation and formatting style required by the publication
formatting guidelines, such as font size, acceptable fonts, margin requirements, heading designations, use of special formatting (such as bold, italics, underlining)
4. Make a Template With Required Sections
To be sure that you're including all of the sections that the journal you're targeting requires, consider creating a template to use before you start writing. The items included in your template should be specific to the publication you're submitting to. It can serve as a fill-in outline as you start building out the document. Examples of common journal article section requirements include:
introduction
research question
theoretical framework
literature review
research methodology
data collection procedures
data analysis techniques
results
conclusions
implications for further research
works cited
Chances are that you'll only need to include some of the sections listed here. It is possible that you'll need to add other sections. Check your template against the journal's published requirements.
After completing the extensive preliminary work described above, you'll have all of the information you need to begin writing a successful journal article. Follow best practices for writing a research paper, tailoring your approach to the journal's audience.
Use a formal tone appropriate for academic writing.
Use precise language.
Cite sources for all assertions.
Clearly explain the research methodology.
Specify any dependent or independent variables investigated in the study
Present the results clearly and concisely.
Use graphs, charts and tables to illustrate key results.
Ensure that all information, citations and data are accurate.
Specify what any acronyms stand for before using in the text.
Verify that the research question is clearly answered in the body of the article.
Specifically state whether evidence was found to support the hypothesis or not.
Report only conclusions supported by data.
Make sure that suggestions for further study logically follow from the results.
Since academic journals are peer reviewed, consider better positioning yourself for success by asking knowledgeable colleagues to review your article before submitting it to the journal you have selected. If you are a graduate student, consider asking your classmates to review. If you are an industry or academic professional, seek input from colleagues. You may even want to contract with a company that offers peer review services to provide feedback.
7. Finalize the Manuscript
Assuming you request input from peers, incorporate any relevant feedback you received into your manuscript. Further proofread and edit the document, checking the content and writing style as well as correcting any typographical or grammatical errors. You may want to have one or two other people proofread your work as well. Also verify that the document is consistent with the publication's manuscript requirements.
Submitting an Article to an Academic Journal
When it's time to submit your paper, review the publication's submission guidelines and make sure you are following them exactly.
Academic journals typically specify things like where and how to submit an article and what should be included with it.
If the journal's guidelines specify a preferred approach to submission versus alternate acceptable methods, opt for what is preferred if at all possible.
Note any restrictions, such as what you need to receive from the publication or how much time needs to go by without contact for you to be able to submit to another journal.
If your article is accepted, congratulations are in order. If your first choice journal doesn't accept your manuscript, take any feedback you receive into account and submit to the next journal on your list of preferred publications. Be sure to adjust the article to meet the new publication's manuscript requirements and submission guidelines.
Be Prepared to Become Published
A lot of work goes into academic article writing. It's not a simple matter of sitting down and writing an essay or literature review. This type of writing requires original research conducted for the purpose of advancing the body of knowledge in a particular field of study.
By properly planning, conducting original research that reveals interesting results, and carefully writing up the results in article form, you'll be on your way to becoming the author of a published journal article. Before you get started, review these tips on academic writing to make sure that the best practices are fresh in your mind. Further expand your skills by exploring helpful tips for writing an abstract.