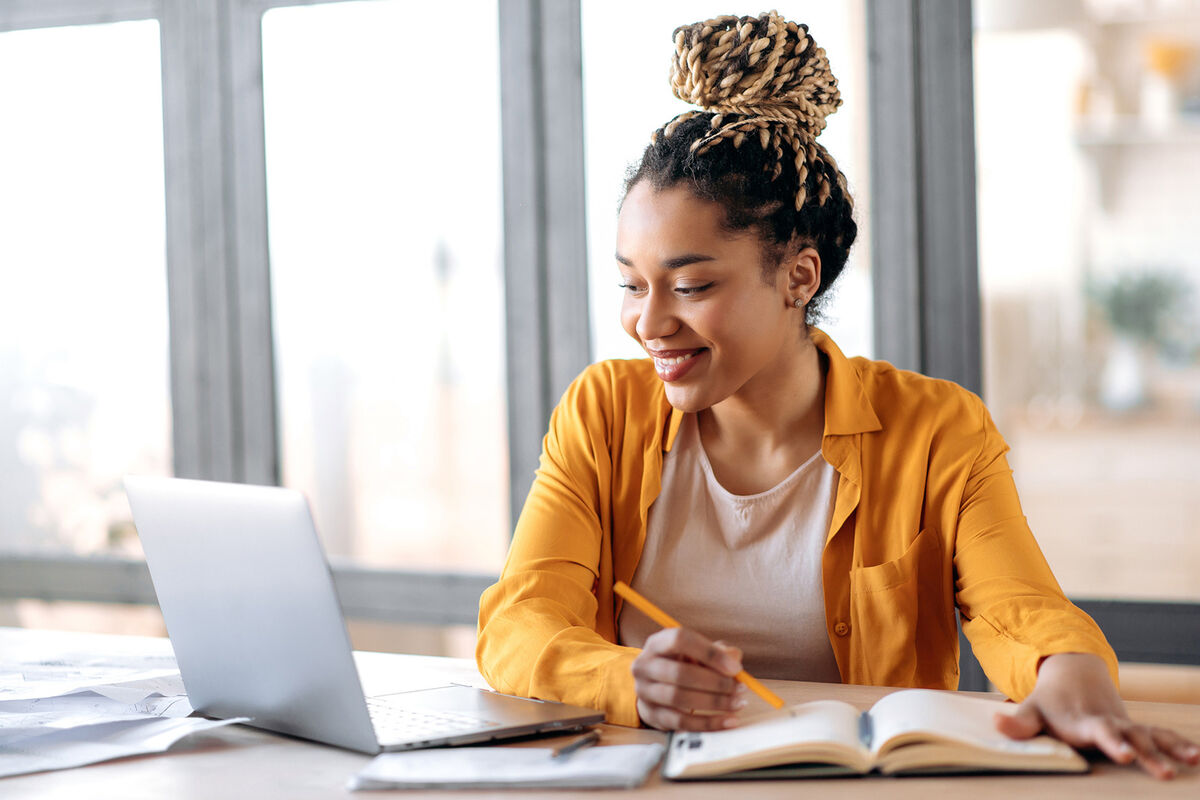 Despite the popularity of shorthand and slang in communication today, academic writing skills are still necessary — at school and at work. Essays, reports, presentations, and research papers are just some examples of documents that you'll have to write in an academic style. We'll help you showcase your professionalism with this formal, structured type of writing.
The Rules: Characteristics of Academic Writing
There isn't one set of rules for academic writing — it depends on the setting you're in and the style guide you're using. However, academic writing generally includes these characteristics:
A formal tone

Good research

Use of the third person point of view

Clear focus on the issue or topic

Precise word choice and concise writing

Close adherence to the appropriate format and structure

Linear organization

Source citations
Characteristics Not Found in Academic Writing
Sometimes, knowing what not to do is more useful in understanding a concept. Typically, in the case of academic writing, you won't find:

Use of the first person point of view

Personal anecdotes or opinions

Slang, jargon, idioms, and cliches

Run-on sentences and long-winded content

Lots of emotion
Tips: How to Hone Your Academic Writing Skills
Academic writing is fundamentally a question of form rather than function. By developing sound and logical arguments, checking your grammar, correctly citing your sources, and sticking to a required format, you'll end up with a solid piece of writing. Use these tips to ensure your project reflects your professionalism and effort.
Thinking precedes writing. Read over your notes and sources, mark important text and write detailed outlines. If you have all the information you need to write and cite before you start typing, you'll be in good shape. Of course, if you don't keep all this information in one place, it's useless — so organize all your thoughts and citations into one folder and use it throughout the process.
Whether your school or employer requires the use of the MLA, APA or Chicago style, be sure you stick to it. Each of these style guides is a verifiable cheat sheet on how to write out numbers, references, citations, and more. They did most of the work for you.
Learn the major and minor points of grammar, then attack your paper with a red pen. It also helps to have someone you trust provide an edit to catch all those details you might miss when you're too close to the writing.
Resources: Use the Correct Format
Adherence to an academic format can make or break an assignment. Your project may have a specific style requirement, so be sure you know what it is. Then, you'll need to learn about that specific style and how to write in it.
There are three common styles of academic writing:
Having to stick to a strict style may sound like a pain, but it's actually an advantage. Every style guide tells you what you need to do — no guessing required.
Prepare for all your professional writing needs by exploring the English language.