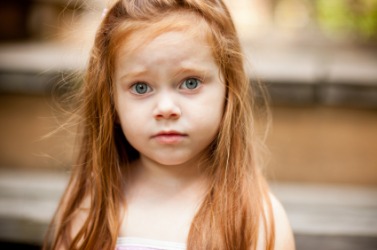 Wae is sad.
noun
Wae is a Scottish term used to express sorrow.

An example of wae is someone telling their Scottish relative how sad they are about not being able to visit more often.
---
wae

Noun
(Scotland) woe

Wae is me!
Initialism
(telecommunications) Wireless Application Environment.
(computing) Web Application Extension.
(US, government) While actually employed.
---