noun
The definition of a vial is a small sized bottle that usually holds liquids.

An example of a vial is a container for holding a liquid chemical in a lab.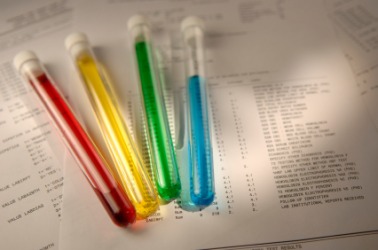 Vials of different colored liquids.
---
vial
---
vial
noun
A small container, usually with a closure, used especially for liquids.
transitive verb
vi·aled
,
vi·al·ing
,
vi·als
or
vi·alled
or
vi·al·ling
To put or keep in or as if in a vial.
Origin of vial
Middle English
viole
, variant of
fiol
; see
phial
.
---
vial
Verb
(third-person singular simple present vials, present participle vialing, simple past and past participle vialed)
To put or keep in, or as in, a vial.
---