uppercase
[up′ər kās′; for n. and adj. also up′ər kās′]
adjective
The definition of uppercase is something written or printed with capital letters.

An example of uppercase used as an adjective is the phrase uppercase letter, which means the first letter of a person's name.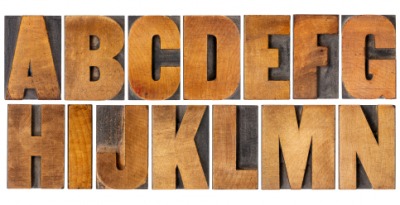 Wooden uppercase letters.
---
uppercase
noun
capital-letter type used in printing, as distinguished from small letters (lowercase)
Origin of uppercase
from their being kept in the
upper
of two
cases
of type
adjective
designating, of, or in uppercase
---
uppercase
adjective
Abbr.
uc
or
UC
Of, printed, or formatted in capital letters: an uppercase A; uppercase titles.
transitive verb
up·per·cased
,
up·per·cas·ing
,
up·per·cas·es
To put (type or text) in uppercase letters.
To begin (a word) with an uppercase letter.
Related Forms:
---
uppercase
See also:
upper-case
Adjective
(comparative more upper-case, superlative most upper-case)
Alternative spelling of upper case.
---