shopkeeping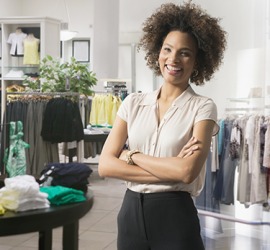 The majority of the shopkeeping is handled by the general manager of the clothing store.
noun
Shopkeeping is the practice of operating retail store.

An owner and manager of a retail store who is engaged in managing his store is an example of someone who is engaged in shopkeeping.
---
shopkeeping

Noun
(uncountable)
The business of operating a shop

He grew up as a farmer and later turned to shopkeeping.
---